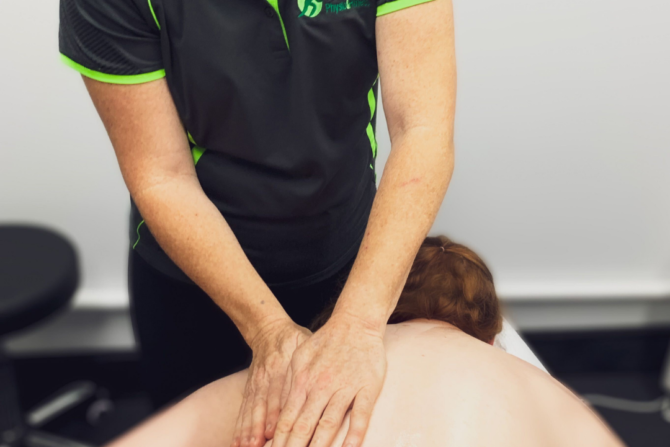 What is Oncology Therapy?
A therapeutic form of manual therapy/massage provided by specifically trained therapists to identify the unique and special needs of people with cancer which are performed in a safe and supportive space.
It pays close attention to the science as well as the physical, emotional, and psychological needs of a client during diagnosis, recovery, survivorship and/or palliative care.
It reduces the side effects experienced from conventional treatment of cancer and symptoms of the disease process itself.
Kaleisha & Kellie our Myotherapists have undergone this special training to give support to those in need. Home Visits and Clinic appointments are available now.
You can book online www.bawbawphysio.com.au under Oncology – Oncology Therapy.